Welcome To Commerce Department
---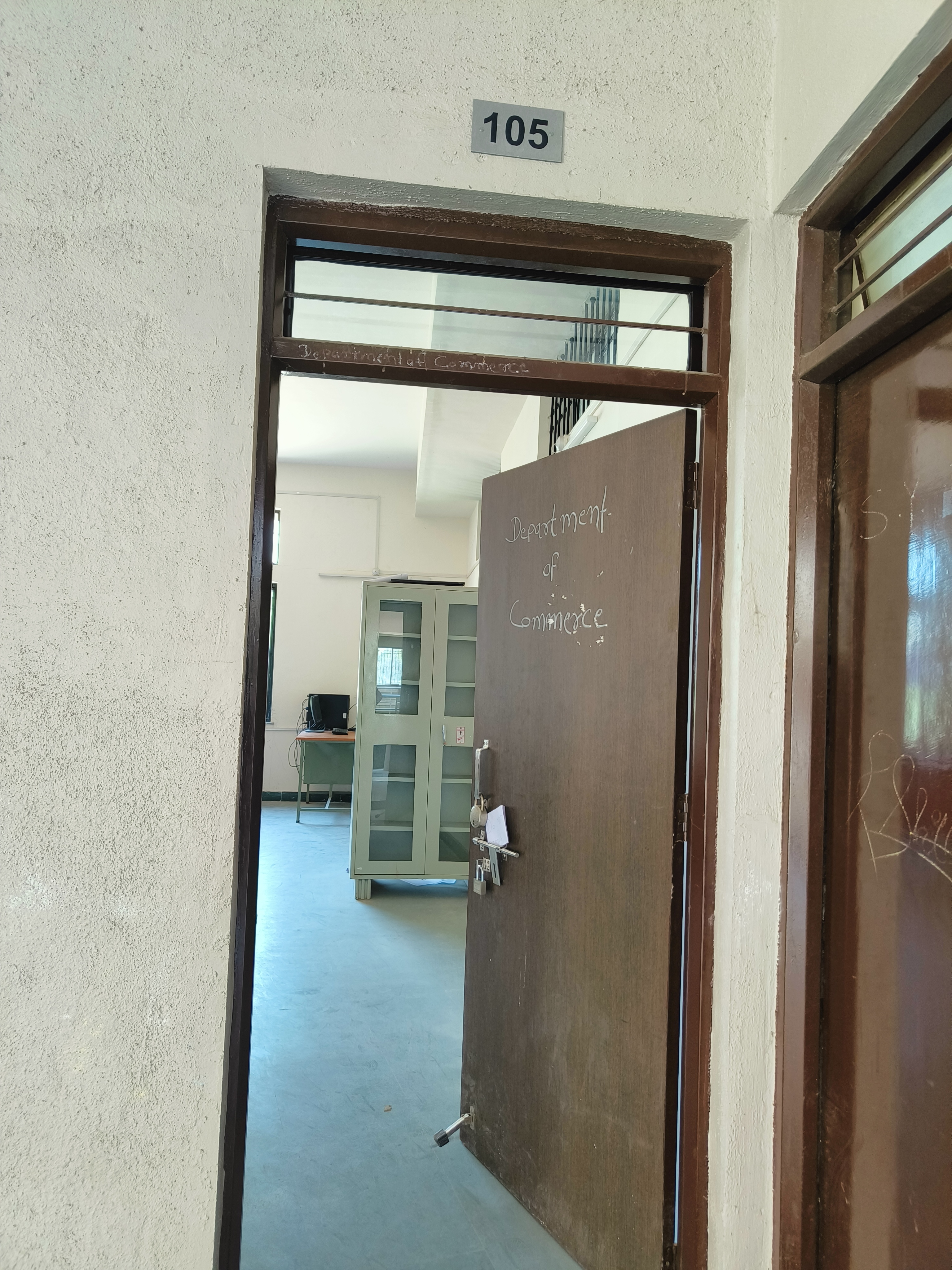 'Department'
'Department'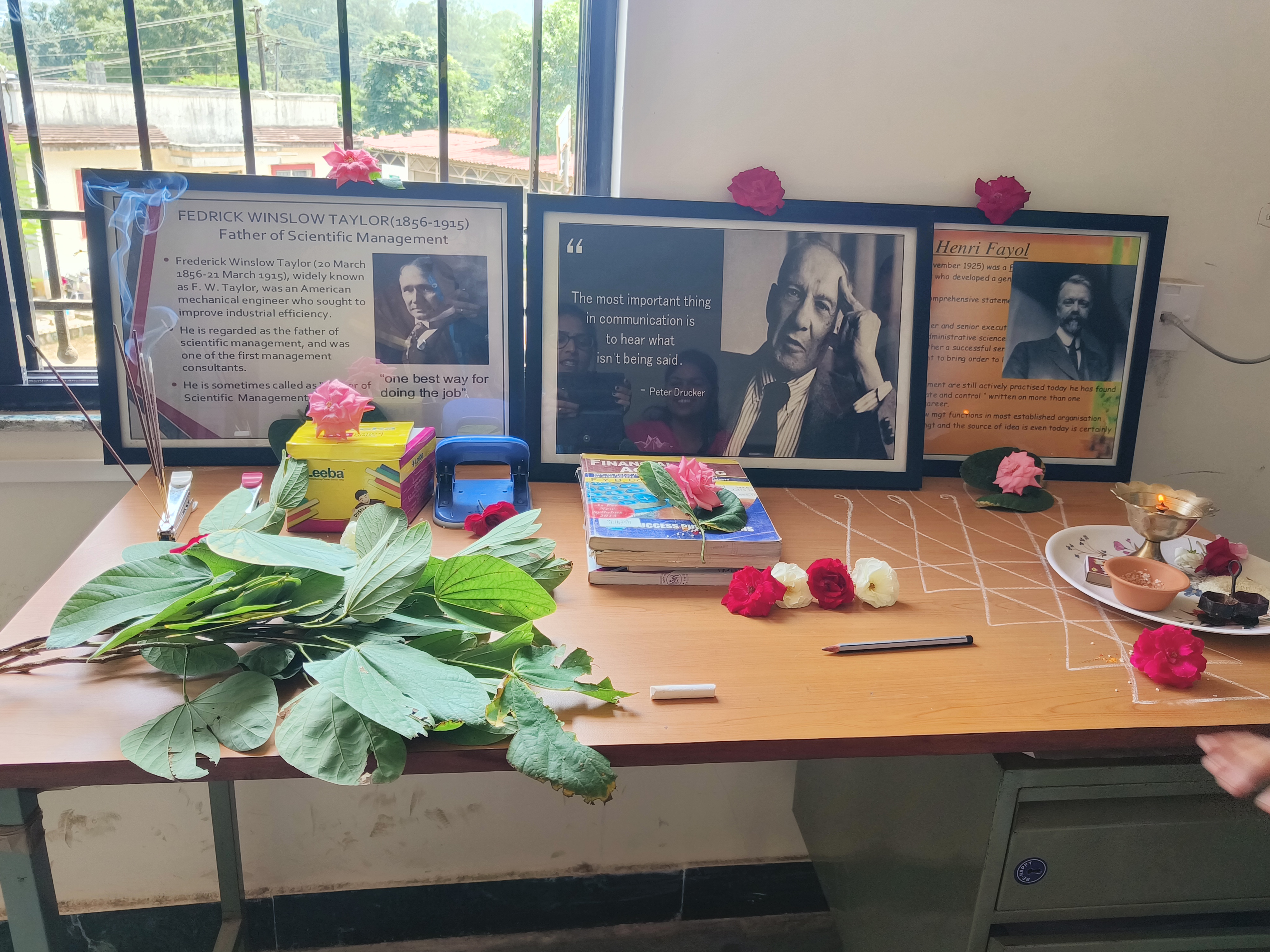 'Dasara Pujan at Department'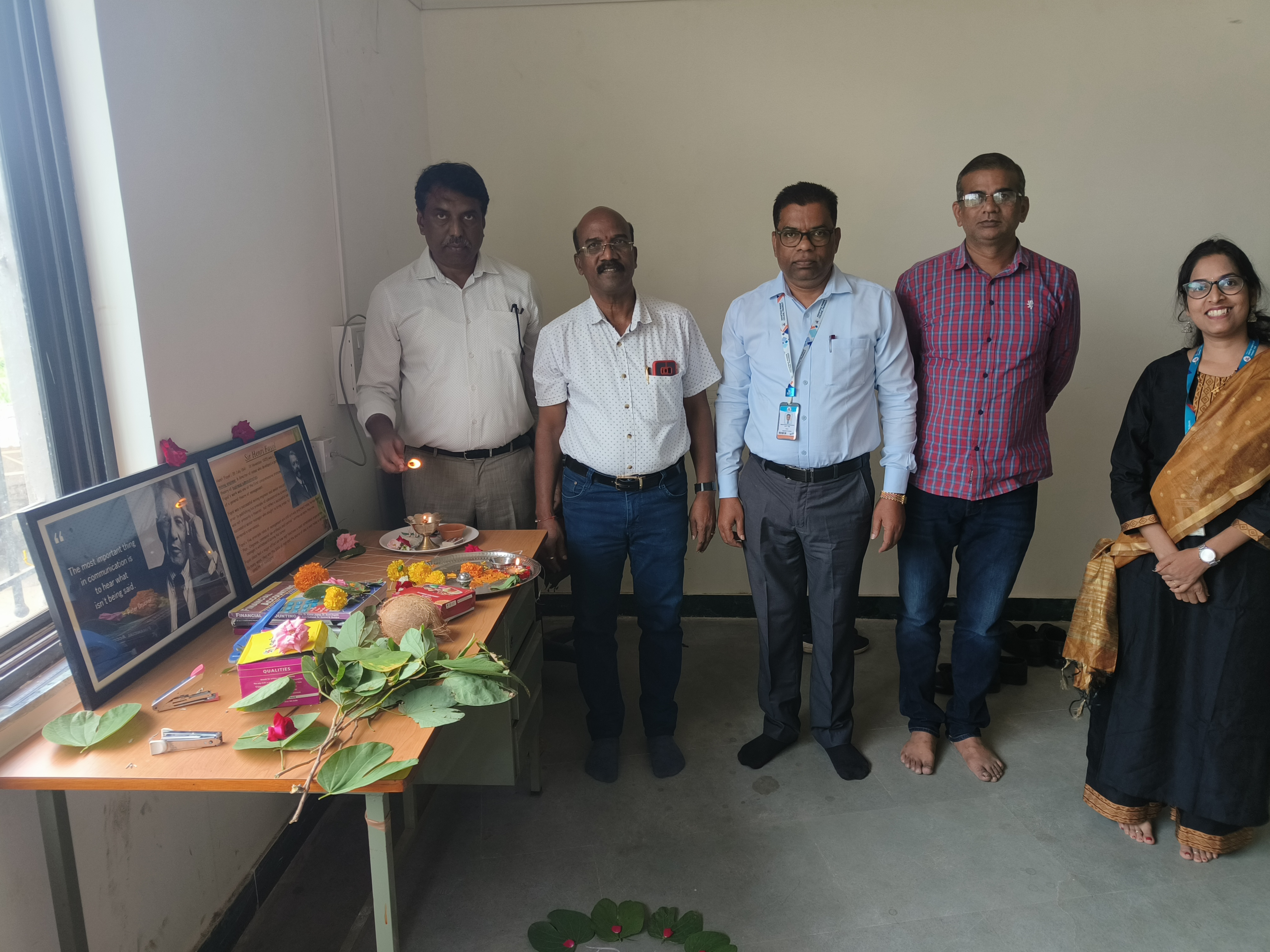 'Dasara Pujan at Department'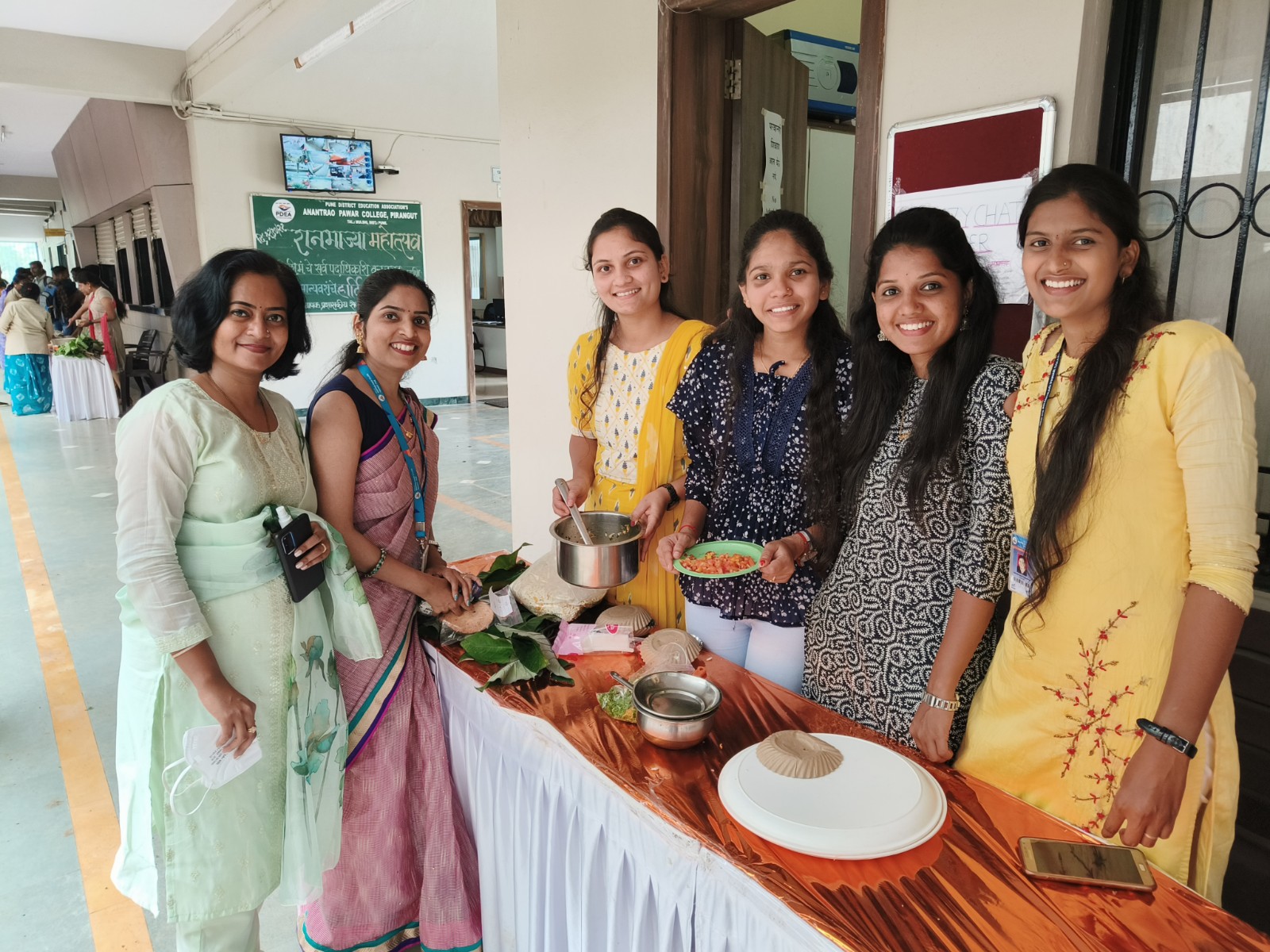 'Ranbhajya Mahotsav '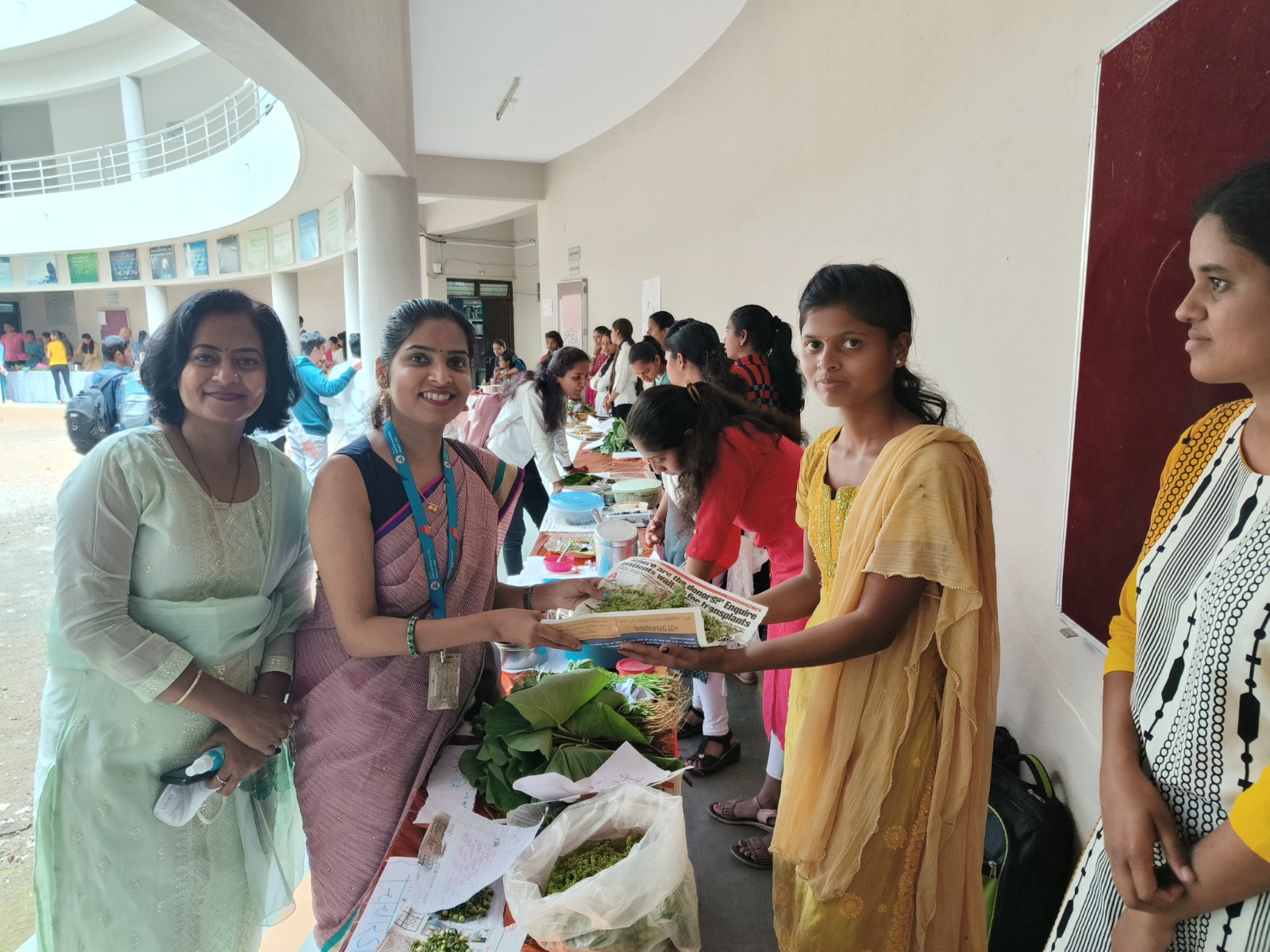 'Ranbhajya Mahotsav '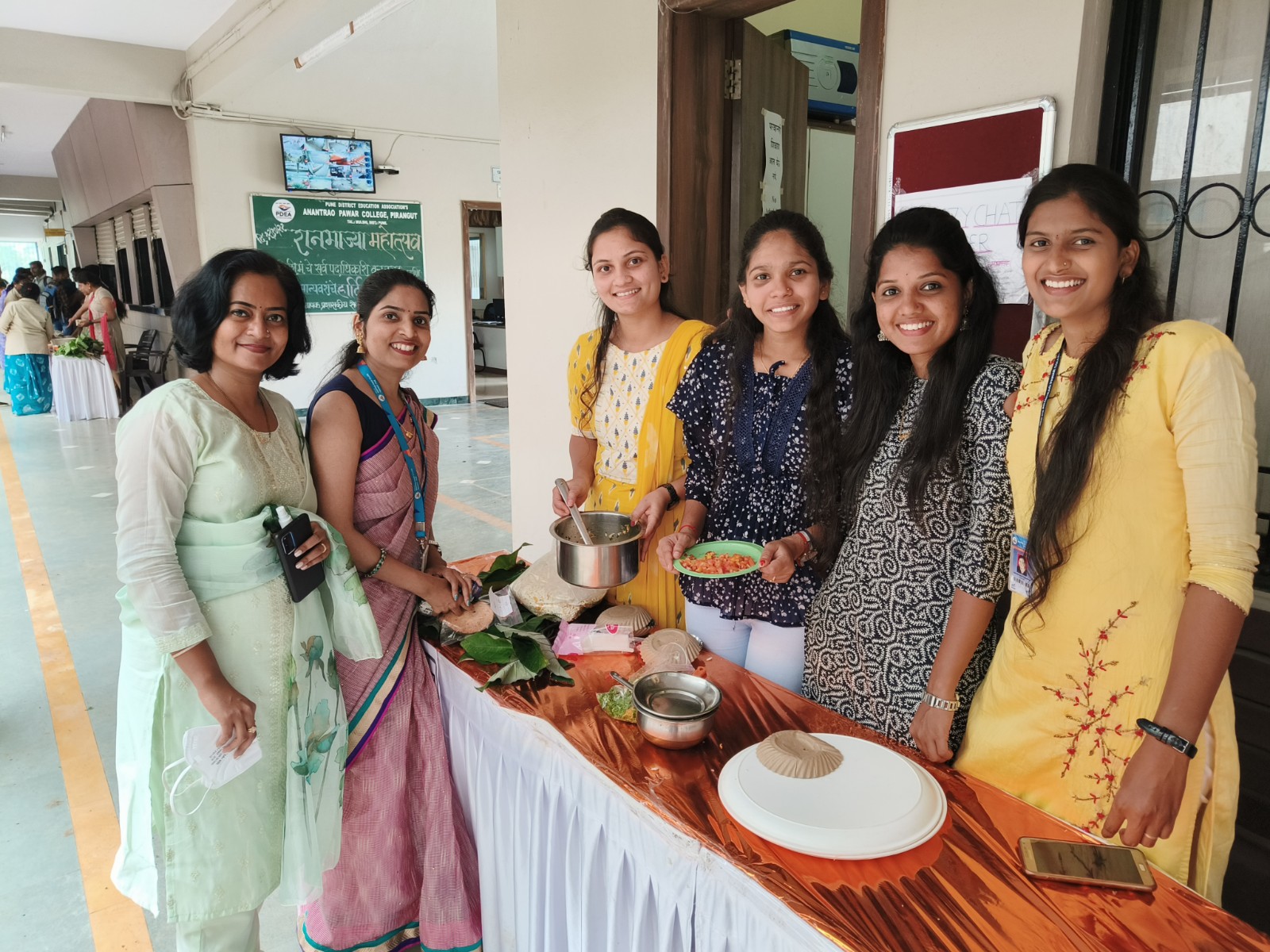 'Ranbhajya Mahotsav '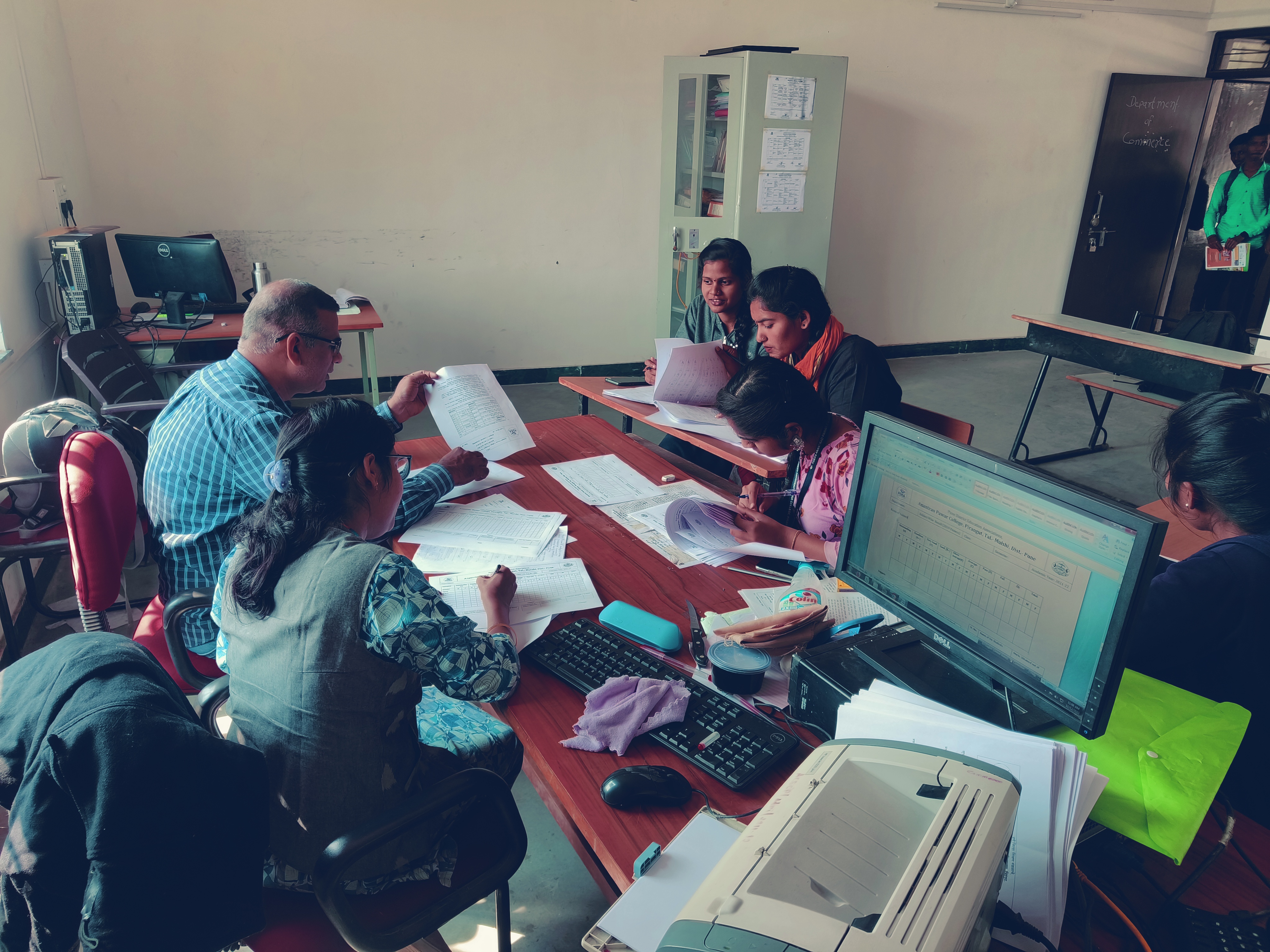 'Kamava Shika '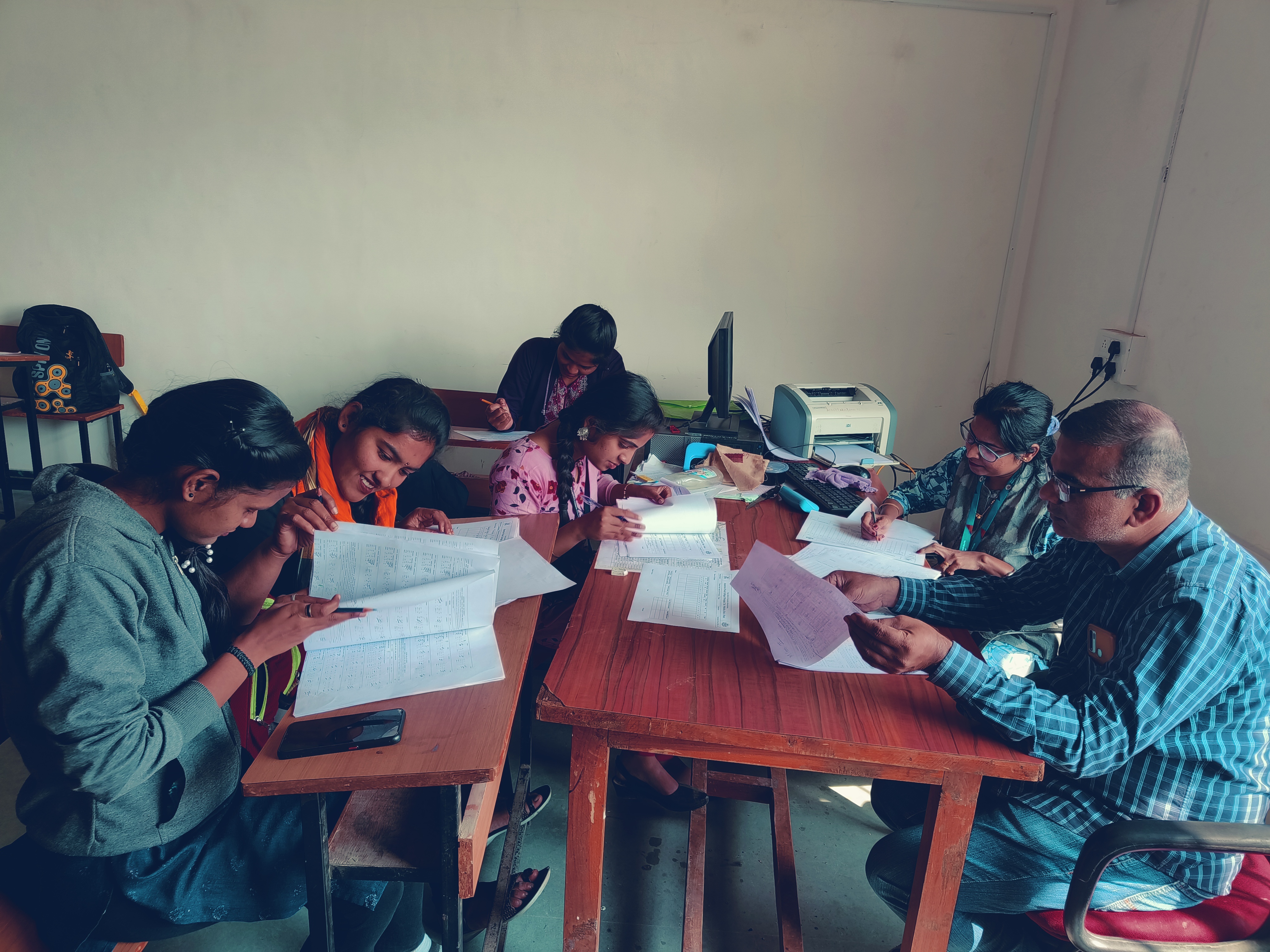 'Kamava Shika '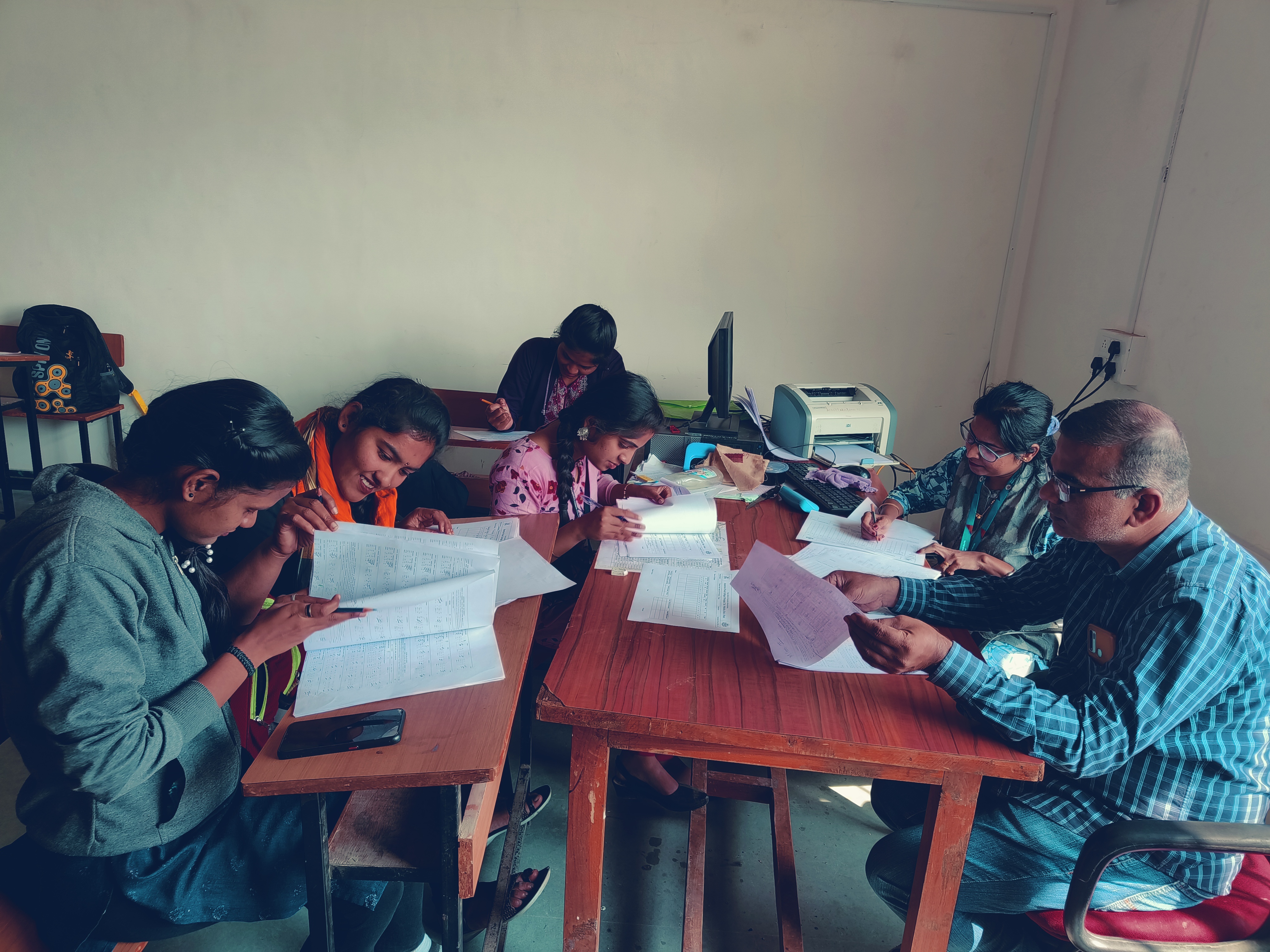 'Kamava Shika '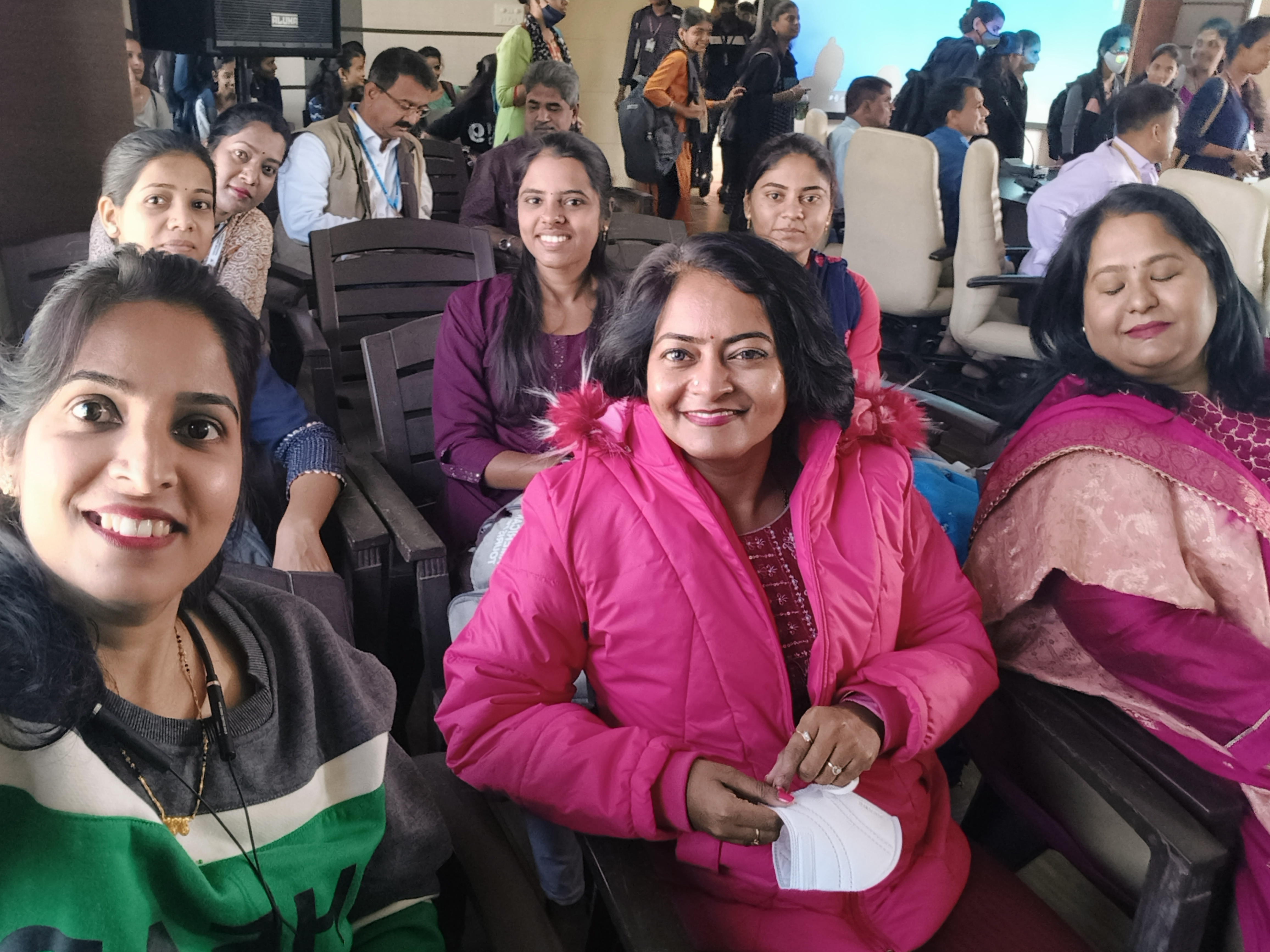 'Sharada Vyakhyanmala at PDEA'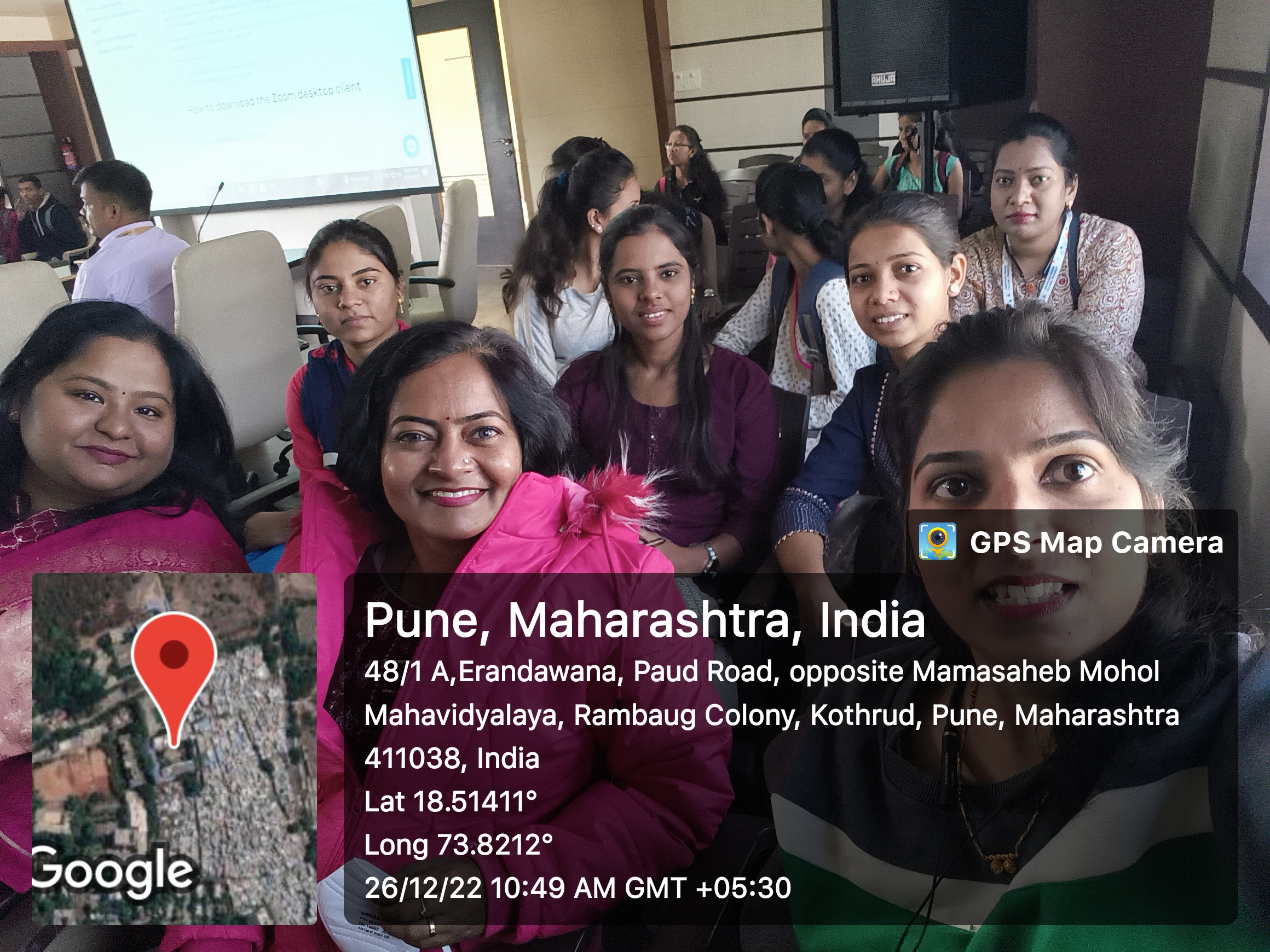 'Sharada Vyakhyanmala at PDEA'
'Avishkar competition at College Level '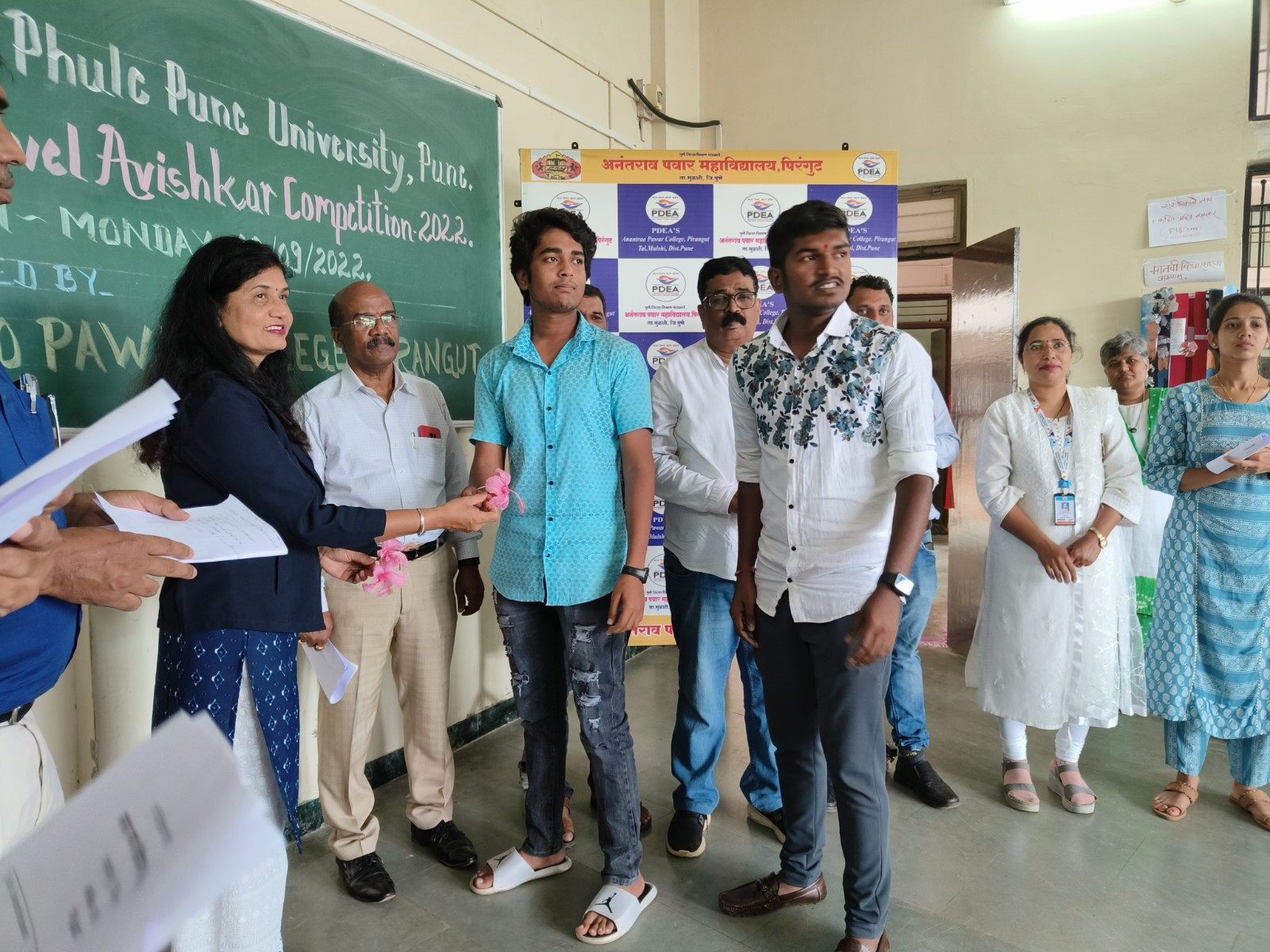 'Avishkar competition at College Level '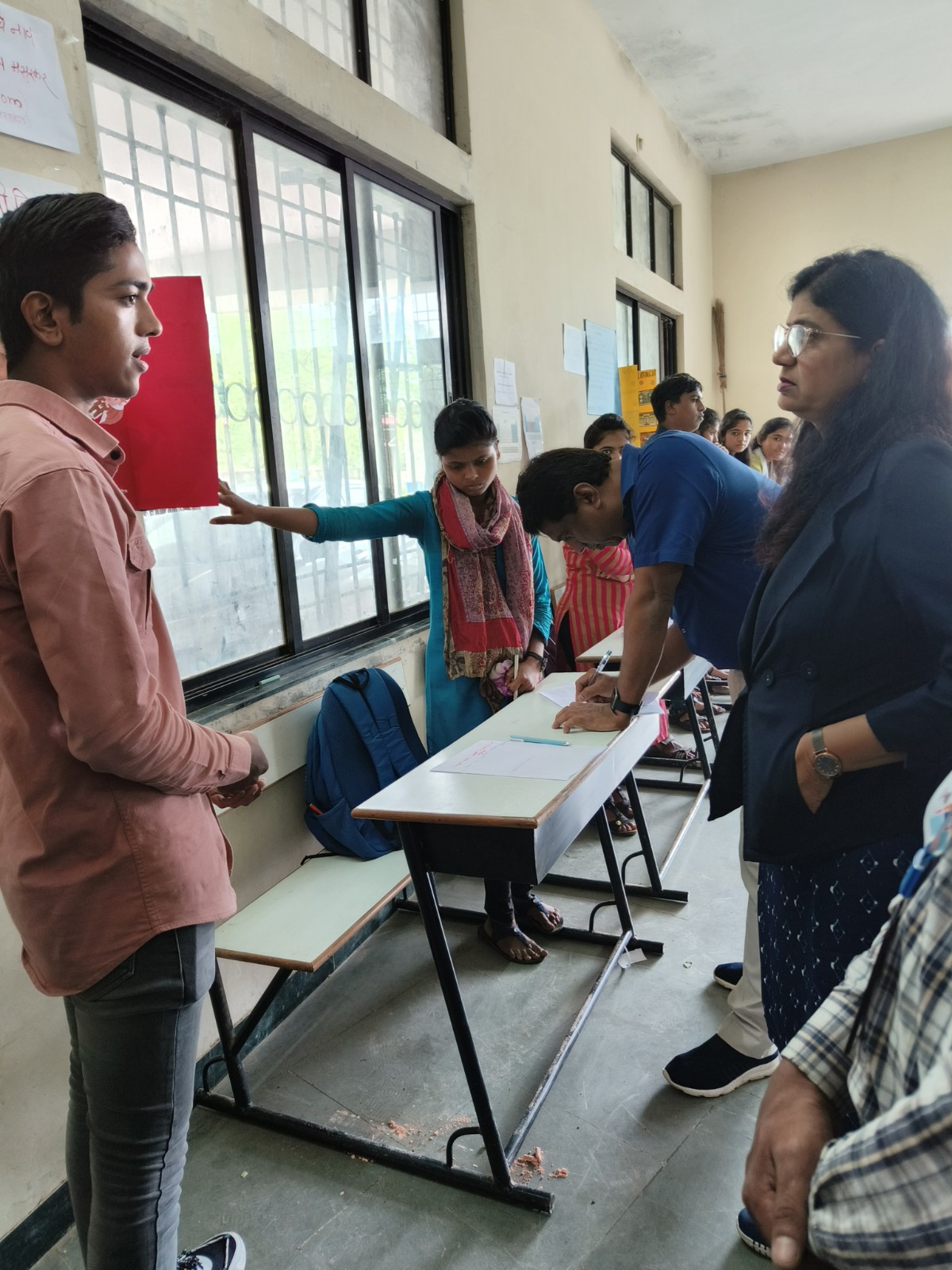 'Avishkar competition at College Level '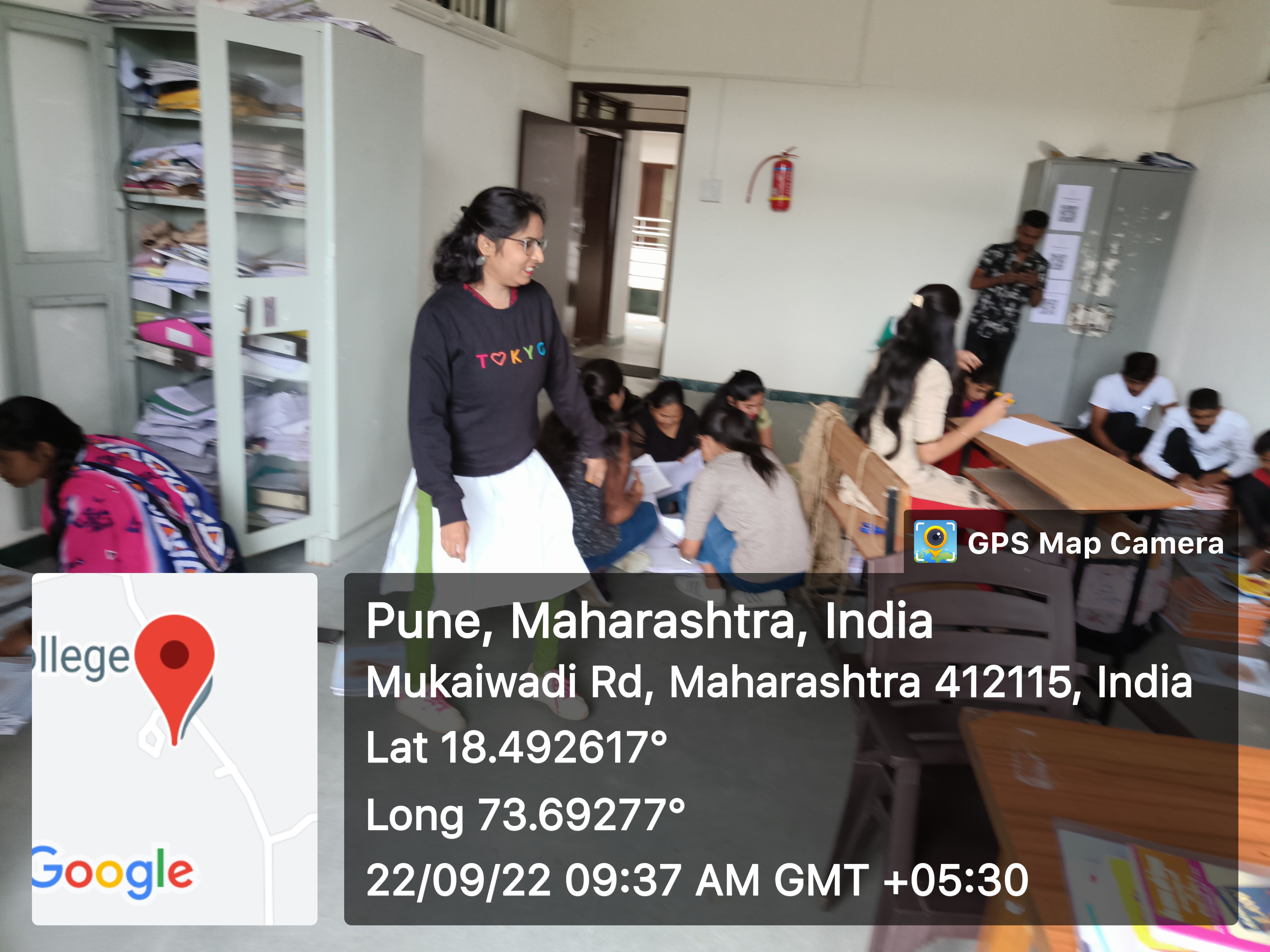 'Cleaning of Department '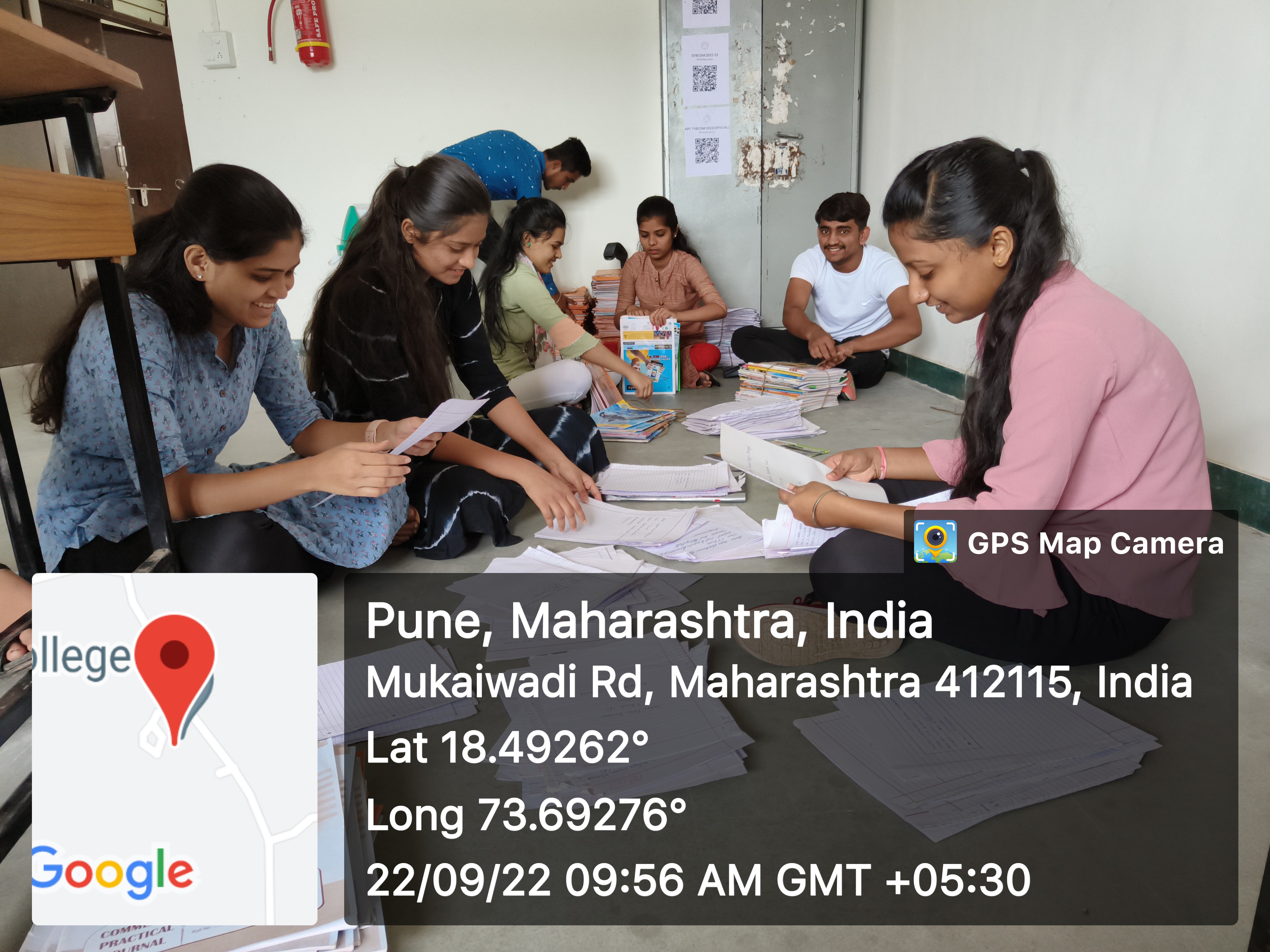 'Cleaning of Department '
About Department
Commerce Department got established with the inception of the college in the year 2008, it was the trend breaker over Science and Arts of those time. Our college accommodates the largest strength of commerce students as compared to any other streams/programme.There are three Teaching faculties catering to a large population of students with a belief in the innovative method of teaching, hence the majority of students opt to continue their master?s in our college itself. The Commerce Department had shown flexibility in adopting diverse methodologies to be incorporated into the teaching and learning process.
About Department
The Commerce Department was established in 2008, Post Graduate courses like M.Com was introduced in the year 2013-14. The department also started Ph.D. and M.Phil. Research Centres in commerce in the year 2019-20.
Goals
The department strives hard to inculcate its core values which are good thought, good words and good deeds in the students overall personality to live by these values. Every efforts are made to encourage every student in his or her formative years to take an active part in all activities that help to build up their character and knowledge. 
Vision 
We bring Quality learning opportunities to the Community. It is through right type of Commerce education that people get empowerment and human capacities strengthened.
Mission
It is in the light of vision and mission of the University that the Department of Commerce aims at the objectives viz. towards entrepreneurial society.