Welcome To BBA(CA) Department
---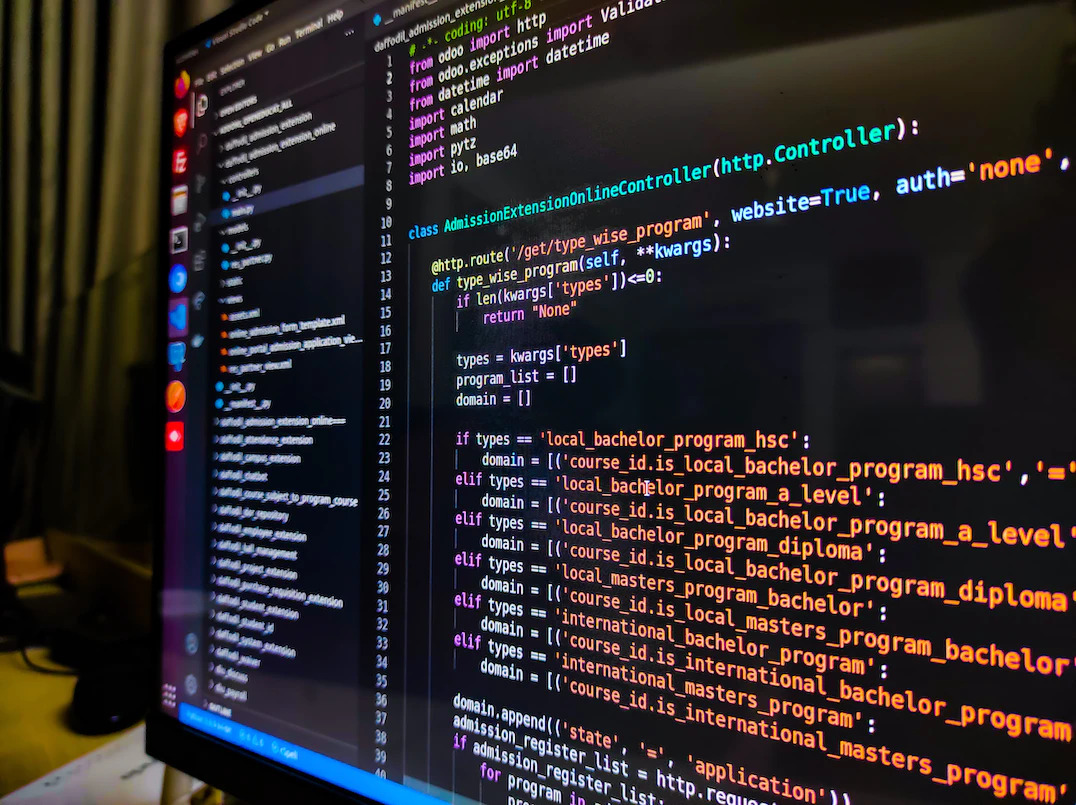 'BBA CA'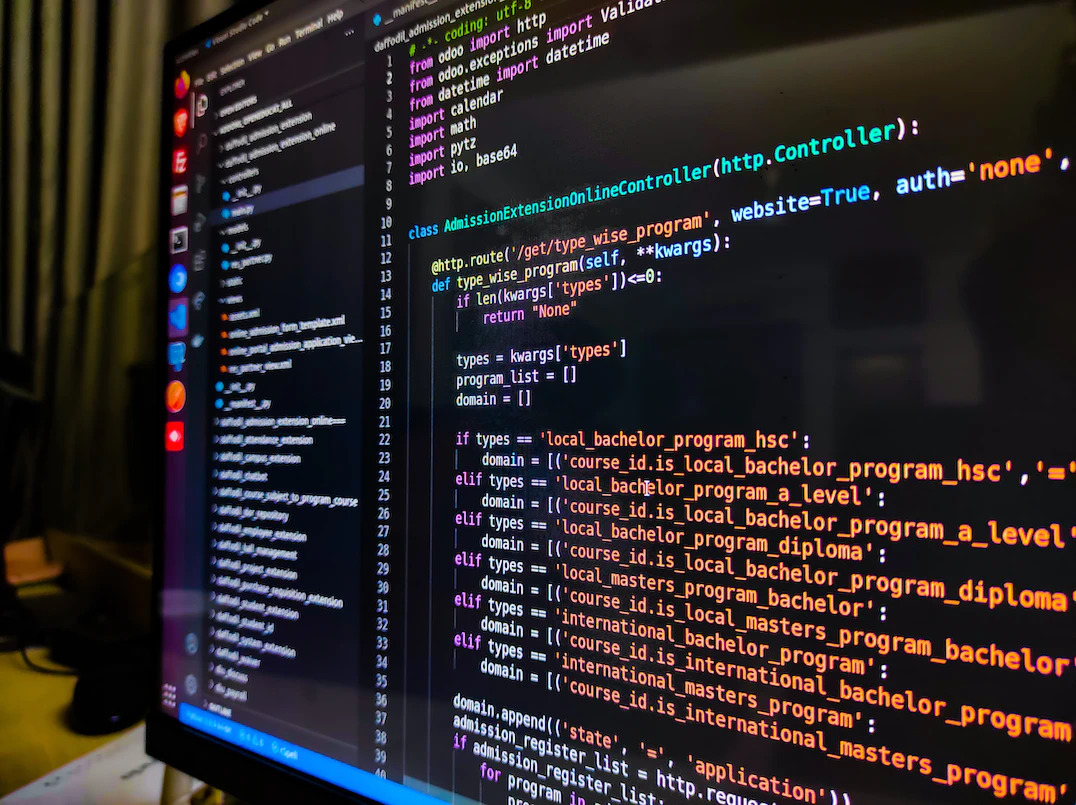 'BBACA'
'B.B.A(CA) Class Room'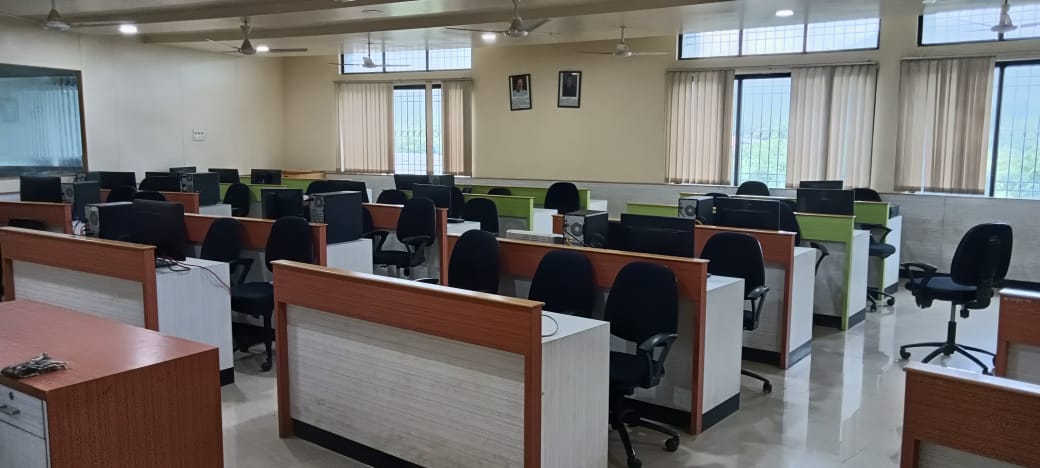 'BBA(CA) Lab'
The BBA in computer application, also known as BBA in CA, is an undergraduate course that will create IT professionals for the burgeoning IT industry of the country. This degree teaches students various advanced computer applications, and how these applications can make a difference to companies and the general public. We reinitite this department from academic year 2020-21.
Vision : 
To provide a platform for students to match the technical programming skills
To provide the atmosphere for students so they can create employment opportunities for themselves as well as for others
Mission :
To produce a quality learning environment that helps students to enhance problem solving skills and to be lifelong learners in ever evolving and challenging global technological developments.
To collaborate with industry and institutes to make students ready for the professions across disciplines, nationally and globally.